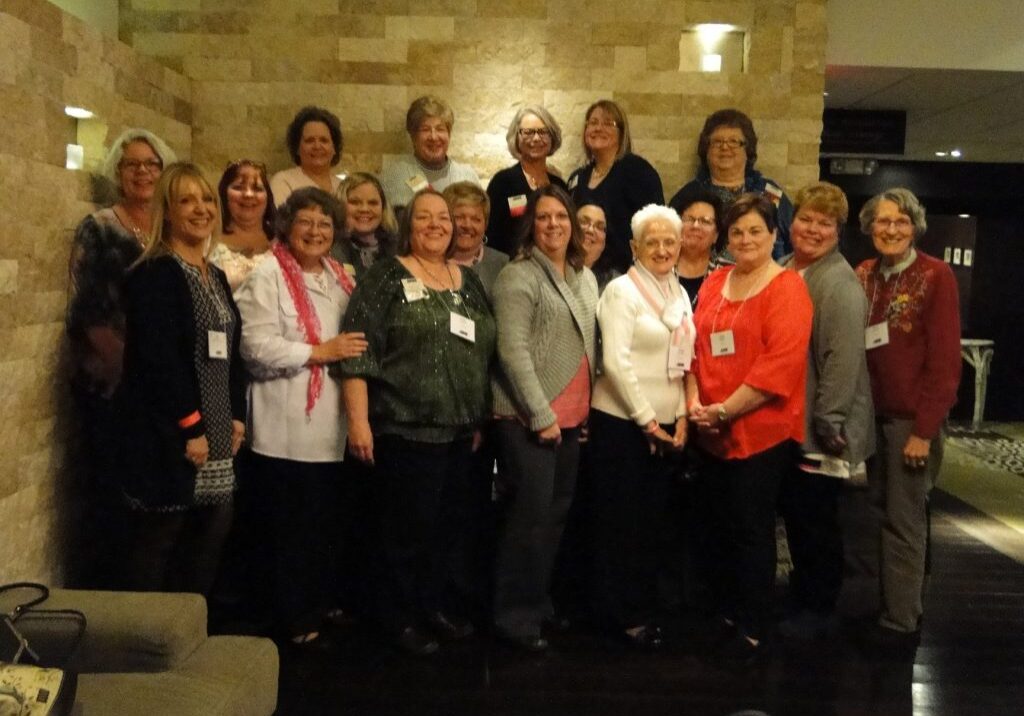 ABWA Raintree Chapter of the American Business Womens Association meets monthly for professional relevant programs and personal development topics. If you have questions and want to know more or make a reservation, please fill in the form below and we will respond within 48 hours.
Meetings 3rd Thursday each Month
Contact Shirley New by email to make your reservation or to cancel your standing reservation  by the Monday before the meeting. Email: wcsanew@hrtc.net 
Our meetings are held IN-PERSON and by VIDEO CONFERENCING.  When RSVP'ing, please note how you will be participating.  If participating by video conference, the ZOOM log in information will be emailed to you. 
5:45 pm  - Registration and Check- in
6:00 pm -  Dinner
6:15 pm - ZOOM check-in
6:30 pm - Program and Business
8:00 pm - Adjourn
Meeting Fee - $15/person including meal,  $5/person without meal,  $5/person by ZOOM.