The ABWA Raintree Chapter is hosting a Women's Symposium on Thursday, Oct 17th 2019 from 5:30-8:00pm. Event will be held at the First Baptist Church Family Life Center in New Castle, IN. There will be 5 speakers on a variety of topics from Purpose, Relationships, Fitness, Self-Development, and Motivation. Cost $10 includes meal. See attached…
ABWA Summer Sizzler Event 2020 August 21-22, 2020 in Anderson, IN NETWORKING EVENT: Friday 6:00-9:00 pm MAIN EVENT: Saturday 8:15am – 2:30 pm Program Advertising and Vendor Booths Available Mark your calendars! More information will be available early 2020.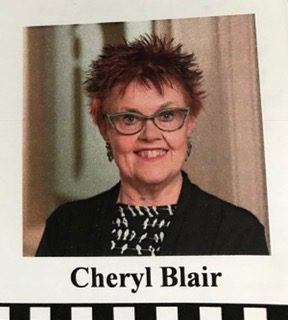 ANNOUNCEMENT:  Cheryl Blair is an Approved Candidate for ABWA District V  Vice President Candidate.  Cheryl is a member of the ABWA Raintree chapter, serving as Chapter Vice President, is Office Manager and Insurance Agent of WolfeRich Insurance Group. Cheryl was also awarded ABWA Raintree Chapter 2019 Woman of the Year and 2019 Protégé Award.