ABWA Summer Sizzler Event 2020 August 28-29, 2020 in Anderson, IN Updated Dates!!! NETWORKING EVENT: Friday 6:00-9:00 pm MAIN EVENT: Saturday 8:15am – 2:30 pm Program Advertising and Vendor Booths Available Mark your calendars! More information will be available early 2020.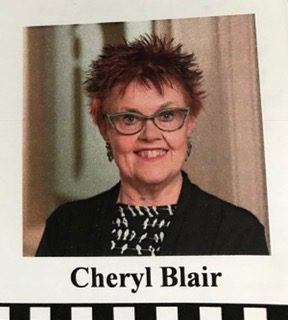 ANNOUNCEMENT: Cheryl Blair has been elected as our ABWA District V Vice President for 2019-2020. Cheryl is a member of the ABWA Raintree chapter, serving as Chapter Vice President, is Office Manager and Insurance Agent of WolfeRich Insurance Group. Cheryl was also awarded ABWA Raintree Chapter 2019 Woman of the Year and 2019 Protégé Award.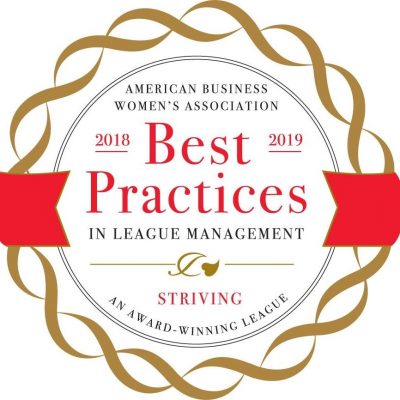 The ABWA Raintree Chapter has been recognized by the ABWA National Team as a "Striving for Best Practices Chapter". This award identifies our chapter as one who has implemented professional programming, offers leadership development and training, and networking opportunities for business women and organizations. To learn more, please join us for one our monthly events.